About Us
Sears to iceland
 Our Calling
During an Internship in Iceland along the side of current missionary Patrick Weimer, I prayed where God would have me to serve Him. Being content to serve in any location, I begged God to show me His will.
I believe that through the twenty-third psalm, God showed me that it was His will for both Megumi and I to spread the name of Jesus throughout the people of Iceland. God has since then confirmed my calling in many different ways.
I know that God has called us to the people of Iceland to work with the current missionaries to bring souls to Christ and translate the Bible into the native tongue.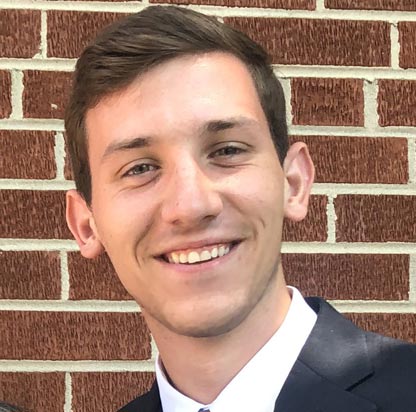 Nathan Sears
After several years of making multiple professions of faith and trust in Jesus Christ, I finally nailed it down in the fall of 2009 at the age of 13 years old.
I knew that the finished work of Jesus Christ on Mount Calvary was the only way to Heaven, but for years, Satan battled in my mind with doubting if I had truly meant it.
God took the victory in my heart that day and I confirmed in my heart that my name was in the Lamb's book of Life. I know that Jesus Christ reached out his mercy to save me.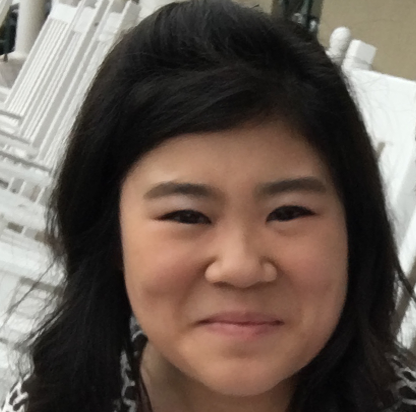 Megumi Sears
I was raised in a missionary's home in Iceland I grew up hearing the gospel for as long as I can remember, but I didn't understand that I was on my way to hell. The moment I understood that I to needed to accept Christ into my heart I knew what I needed to do and there was no turning back.
I was saved when I was five years old in Keflavik Iceland on June 27th, 1999. My dad was preaching and through God's grace, I have never doubted my salvation after that day. One of our deacon's wives there on the mission field took me to the back of the auditorium and showed me how I could know that I was going to Heaven.
SENDING CHURCH
2543 Ashley River Rd.
Charleston, SC 29414
(843) 571-3545