NATHAN & MEGUMI SEARS
Taking the gospel to the people of iceland
"To give light to them that sit in darkness and in the shadow of death…" Luke 1.79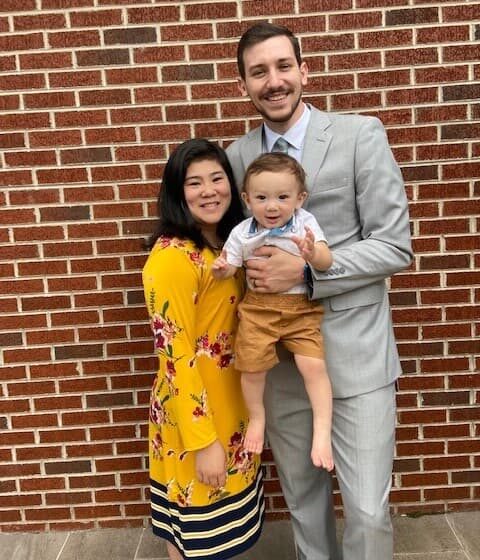 Our mission is to spread the gospel and to reach the Icelandic people, both native and foreign. As part of this effort, God has laid it on our hearts to work alongside the likeminded missionary currently serving in Iceland, Brother Patrick Weimer and his wife Victoria.
We are currently on deputation and are serving wherever possible at Temple Baptist Church in Asheville, NC. I am calling and emailing pastors and churches, coordinating with them to schedule any opportunity we might have to present the work that God has called us to. My wife and I are very excited and eager to get to the field. We are looking for churches across the country to partner with us in prayer that God would provide the necessities to get to the field.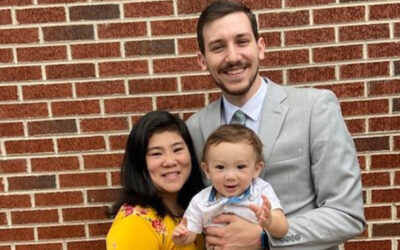 Dear supporters, This past month of holidays and time with family has been absolutely wonderful. We have thoroughly enjoyed the ability to spend much needed quality time before we leave for the field. With each day we grow more and more eager to reach the field yet...